Inventory Management
An inventory is basically the entire list of goods in stock and all available stock with individual count. A well-defined and smooth functioning system always has a perfectly maintained inventory with no room for errors.
An organization like school is responsible for the give and take records. The issuance of all material likes stationery, uniform and all related products. Our Inventory module offers you the tools to effectively manage your inventory. The present entities can always be updated as soon as the existing stuff is being used or issued. All purchase orders can be added to the list and the inventory gets updated. As soon as the entry is made the count update is enough to co-relate with the present objects and the exact need to cater more things to meet the upcoming requirement.
Furthermore, the school has a choice of user-defined buying order formats under this module. Individual stock entry, goods receiving note, and authenticationor cross checking is easily possible via this module. Not only is this, the handling of invoices submitted by different vendors and payment approval process also rooted in this module that makes the work of the concerned authorities simple and rapid.
Key Features:
A Noble Inventory control software aids in creating pre-planned agendas for the class.
Reshuffles the process of various departments and inventory management
Error free system expected.
Organized in systematic manner.
It would be an enormous waste of monetary resources and earning efforts to be lazy about inventory management in our already under-resourced schools and colleges. A carefully planned and reliable approach to the management of these resources would guarantee that we gain the maximum use from them while also ensuring their permanence. Through our Inventory management ensures we get the best returns on our expenditures on much-needed assets, tools, resources, and infrastructure in our schools.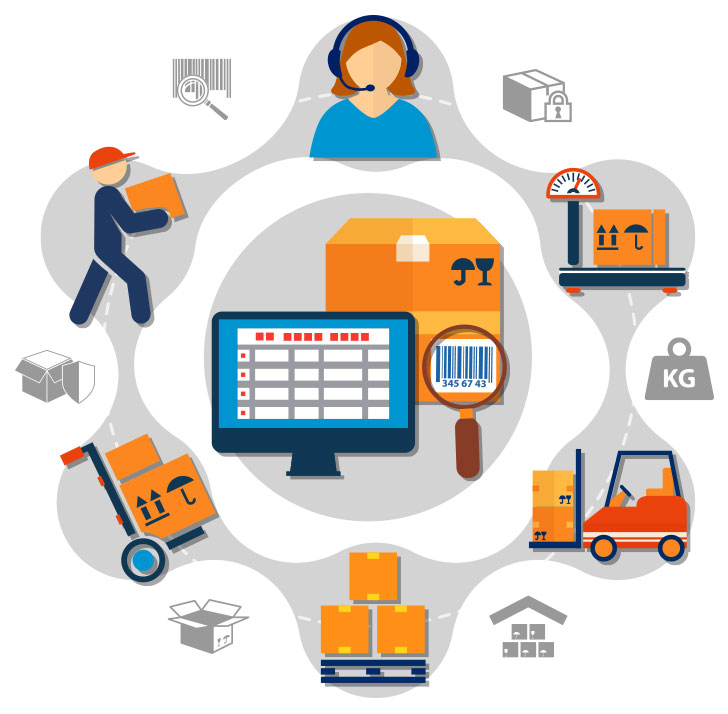 © EDUIM 2019, All Rights Reserved.