Teacher's Exam Management
Every teacher is majorly concerned about the examination and result system of the institute. With the help of our ERP school management software it becomes way too easier to manage in advance all sides of exam.
Features:
The examination in-charge can manage all exams, addition or removal can be done anytime for any exams as per the teacher's guidelines.
The date sheet for each examination can be uploaded.
The grades can be placed or removed. Whatever grade against respective percentage is to be set can be fixed and even altered late on
The teachers can add marks of each child in the specific class list already updated in the school management software.
All the class teachers can access even the marks entered by the respective subject teachers.
The marksheet can be rechecked and printed at the time of the result.
The managing administrator can print the report card altogether for all students of each class with just one command or click.
Printing class wise results becomes so much easier and one can efficiently do it.
The main admin can view the class wise result as well as the result of the entire school in one go.
Information about the result could be sent to parents since the data is already attached and set date wise.
In a nutshell, all the manual work and the extra efforts of the teacher is reduced to almost null. Once the date sheet is uploaded the notification reaches the parents so need not send any more hardcopy home.
This module in the school management software makes the system User-friendly as well as environment friendly.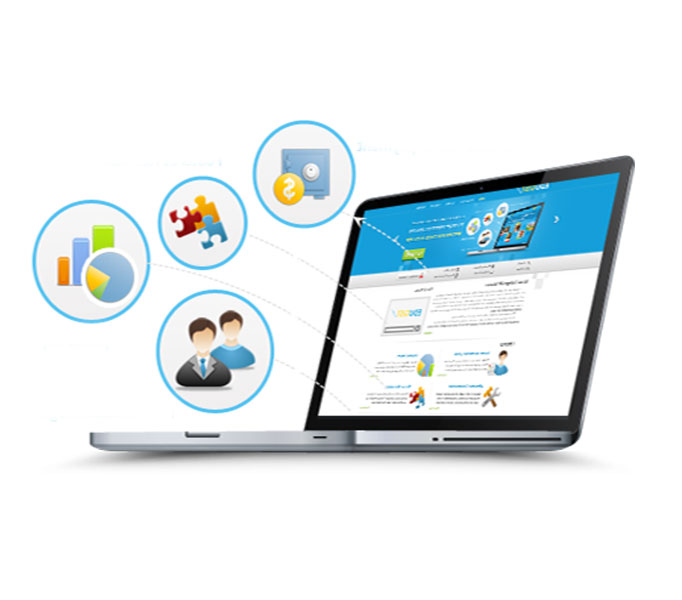 © EDUIM 2019, All Rights Reserved.