Classmate's
Since the school management system has the entire student database, it is really convenient to check the entire class list in one click.
The parents can get the classmates' name and details to get in touch in case of any emergency or even pending work.
The school management software ERP ensures that the girl boy ratio, total number of students and name and contact numbers of the children of same class are grouped together.
Parents simply need to select the class and section from the drop down list and the list is displayed.
Post that one can simply hover through or select any child. Along with the name, the personal details can be visible.
Also the data security is checked, so as soon as you check the details of any other student, the class teacher gets the notification (in order to avoid the misuse)
We at EDUIM give you the complete customized solutions related to all queries in daily school life. Related things like overall result of the class and the birthday of the peers could also be seen through the medium of the Student record module of the school management system online.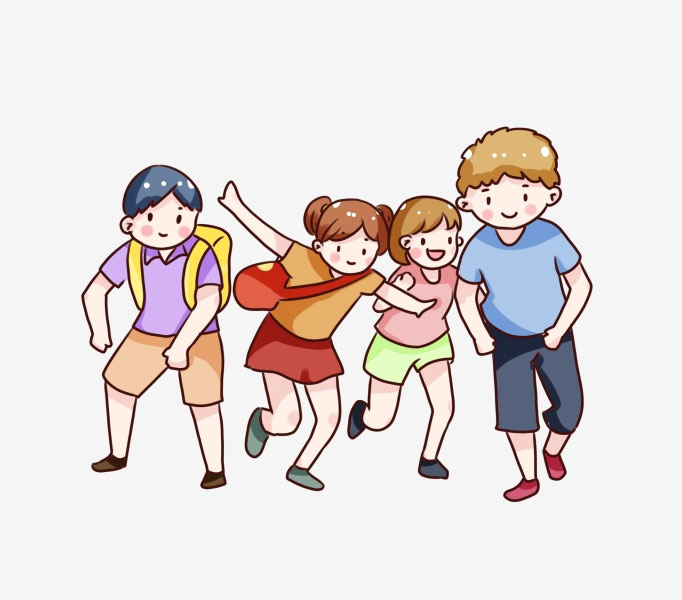 © EDUIM 2019, All Rights Reserved.