Admission Report
It is very much essential for a school management system to have a list of contact numbers for the follow-up.
So we design such a model for you in which the list according to the enquiry date and details can be maintained.
The pre-enquiry list and corresponding dates for the follow up can be managed easily. A sheet could be updated regularly as per the follow up. The details could be edited or may even be deleted.it goes as simple as working up school management software in excel.
The hardcopy of same can be achieved a list of students and respective contact number of the guardian/parent. Also the data could be accessed by the help of school management system offline.
With the help of this enquiry report, the managing admin or the operator can add new names and numbers; modify the existing list not the walk-in parents. The time slots could be allotted and even altered.
The parents with whom the follow up has been made can be even removed from the list.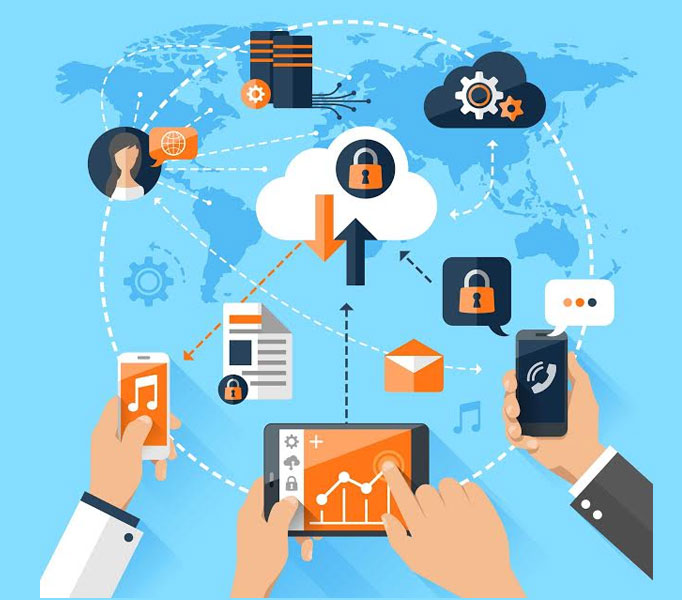 © EDUIM 2019, All Rights Reserved.