Employee Management
For any organization there could be several keys to success. One of the most important is your Employees/staff. If you manage your staff in the right way, and offer them the info and systems they need to do their jobs, you could see the trade running smoothly and profits on the rise. This could be a real challenge to effectively manage employees. That's where ERP, or more specifically School Management System, can help.
The admin can handle all following parts related to the employees in the institute:
Adding an employee
Editing/Modifying the details
Deleting the details of the employee discontinued.
Employee management module keeps detailed information about staff like qualification, experience, address, contact information, photos, primary subjects, etc.It keeps a record of attendance
Keeping record of the leaves and working days.
Information of staff like qualification, experience ,subjects expertise and even performance or behavior
The ID cards can be generated easily at one click since the school management system already as the updated information.
This module could help to schedule the respective timetable, staff logbook in which it demonstrate the lesson plan and the subject-wise schedule.
Benefits:
This module could be an aid to maintain staff leaves with accuracy.
It is very easy and simple way to generate employee's identity card.
Staff management also achieves the details for ex-employees and employees who have transferred.
This module also manages teacher's syllabus with date, subject, chapter, and status.
The staff salary, the pay slips, all the deductions, needed allowances, PF, leave reports, etc. can be calculated very swiftly and accurately.
This software helps in the development of staff and work for their work allocation.
This module helps to maintain data easily and it also offers facility to export staff data in multiple formats.
This module ensures accuracy in payroll calculation and reduces times in preparing worksheet.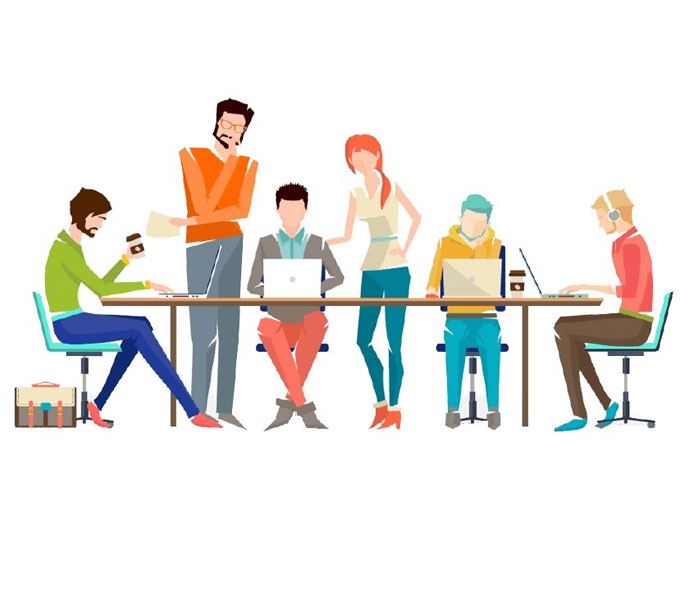 © EDUIM 2019, All Rights Reserved.