ONLINE EXAMINATION MODULE
How beneficial it is for humans to get a better environment to live in, and this would happen when we practice more earth-friendly things. Saving papers is foremost essential.
The entire thinking behind getting this module introduced is that the online examination module will be entirely in favor of saving paper.
The question papers and answer sheet being online wouldn't require any much time writing or correcting examination sheets. There could surely be a lot of questions being typed into the slots given. Already there are so many examination portals being induced in the market; anyone of such patterns can collaborate with our school management software.
It would merely give the teachers and school management a significant relief since:
Paper reduction
Manual work gets reduced
Automated checking system
The marks are calculated, and the result is generated, respectively.
In the future, many more options like these in the school management software online will be a significant relief in the administration as well as the academic part of several institutes.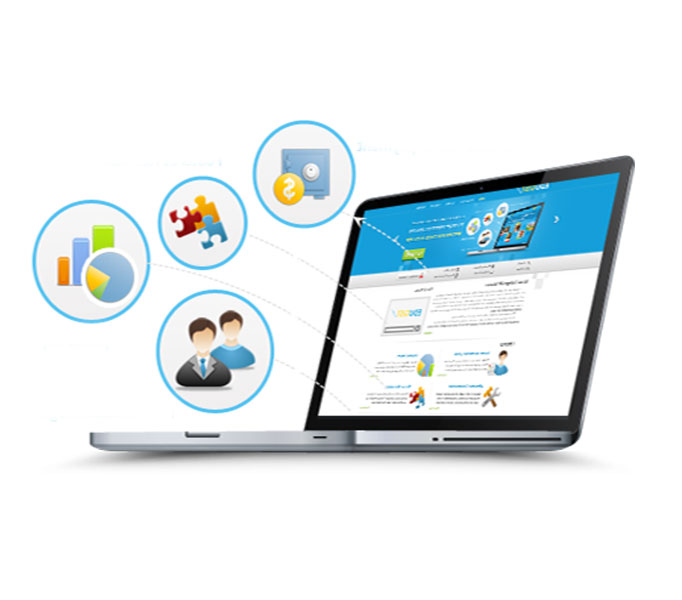 © EDUIM 2019, All Rights Reserved.